About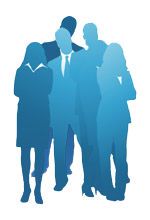 Inspire Studios UK is a animation studio based in Medway, Kent. We work within the film industry, specialising in movie trailers and advertisement. We have a team of experts who have well crafted skills in 3D Modelling, Animation, Special Effects, Concept art and Charecter Design.
If you wish to contact us our email is
InspireStudiosUK@gmail.com
. We also have a Facebook page where you can find out about all news and features as they happen.