About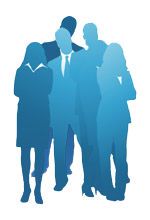 Inspire Studios UK is a animation studio based in Medway, Kent. We work within the film industry, specialising in movie trailers and advertisement. We have a team of experts who have well crafted skills in 3D Modelling, Animation, Special Effects, Concept art and Charecter Design.
If you wish to contact us our email is
InspireStudiosUK@gmail.com
. We also have a Facebook page where you can find out about all news and features as they happen.
Just looking around at some scripts, some nice one out there to save render/personal time.

This one allows you to render multiple files at one time. This is also help full if you need to render more than one camera. jawa9000.com/Technical/batch/batch-rendering.htm

It is also possible to just close maya while batch rendering, this is also good as you can allow more memory for maya to use. Give them a go, it is worth it!
Pages
Contact us

Blog Archive